The passion for luggage begins with travel.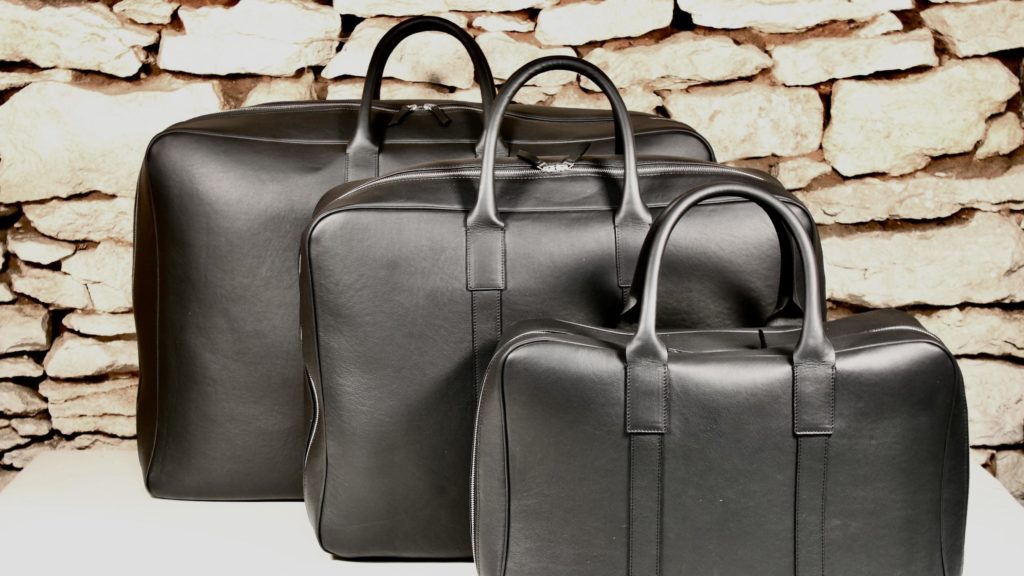 Excellent Products
The "Ready to Travel" is a wide range of luggage that caters for the most demanding travellers, looking for excellent products.
Whether it's a belt, a case, a bag, duffel or even luggage for your next weekend, each "Ready to Travel" is available in a soft or hard version, in several sizes and colours.
Our Ready to Travel products
SHOP